The CASH LOAN branches should fall under the ABSA portion according to our analysis and so should the clients that borrowed from the individual branches. (Remember this analysis may change as the investigation progresses).
Scroll on image to enlarge...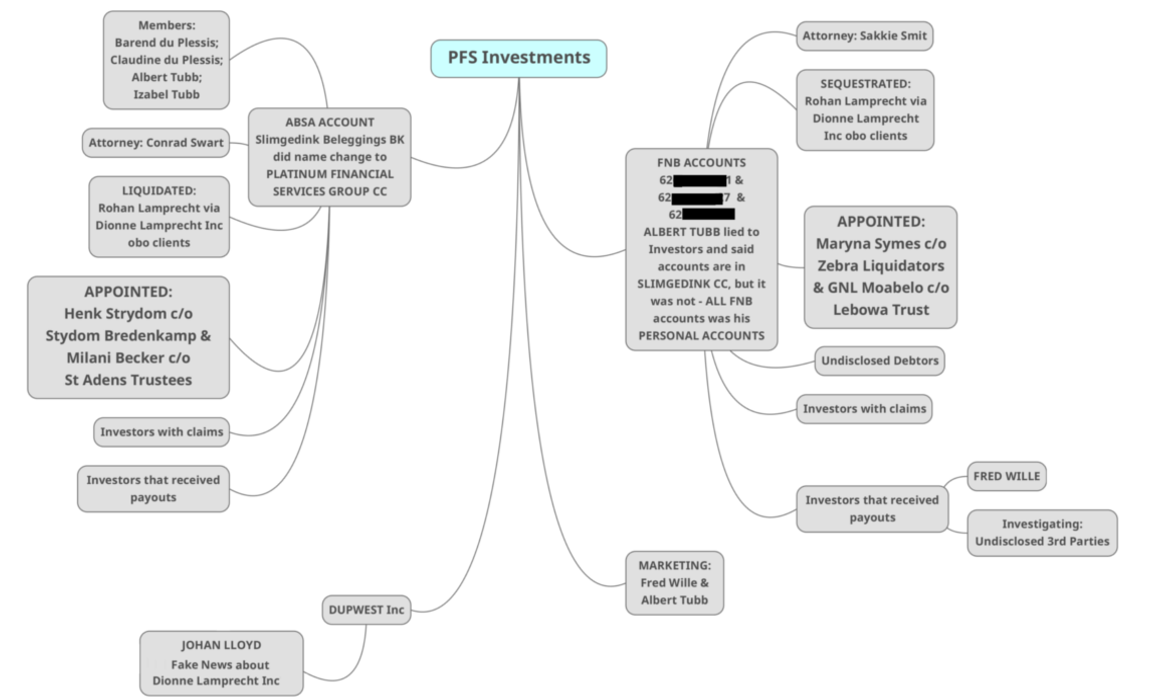 A special thank you to Deon Botha for the information obtained and uncovered, as well as all those trips to Mahikeng,...